Hello there!
I am Asherah, a UX Researcher/Designer, based in Atlanta, Ga. I have always been a creative and a problem solver with high expectations do produce quality work. I started my journey as a UX Researcher/Designer because of my love for research, solving problems, creative spirit. With a combination of over 15 years of teaching and research in Higher Education and Behavioral & Social Sciences, I plan to continue implementing my strong skills include developing ideas and visualizing how those ideas will bring about solutions.
Education & Research
Began a career in academia as a college professor, which prepared me to gain a great deal of experience in qualitative and quantitative research methods. Working with peers, administrators, and stakeholders in fostering the best experience for the students and community.
Prototyping
The UIUX bootcamp experience was a great opportunity to learn and enhance necessary prototyping skills and work with creative and innovative people on a team.
Favorite tools: Figma, Adobe XD, Miro, Pencil, and Paper
UI Design & Branding
Over the past several years, working with established and grassroots organizations in designing, marketing, and strategy implementation has been rewarding. These experiences have that helped increase membership and improve user experience of the organization's platforms. As a graduate of an intensive UIUX bootcamp helped to improve my UX and UI design skills.
Technical Skills
Critical Thinking, Design Thinking, Qualitative Research, Figma, Adobe XD, Sketch, Prototyping, Storyboarding, Wireframing Miro, Decision Flow Diagrams, Persona Creation Typography, Iconography, and User Need Identification
What do I bring to the table?
"Passion is energy. Feel the power that comes from focusing on what excites you." - Oprah Winfrey
As a designer who wants to understand the perspective, needs, and interest of the user, there are key components that include taking initiative, listening to others, thinking outside the box, and finding solutions to the problem.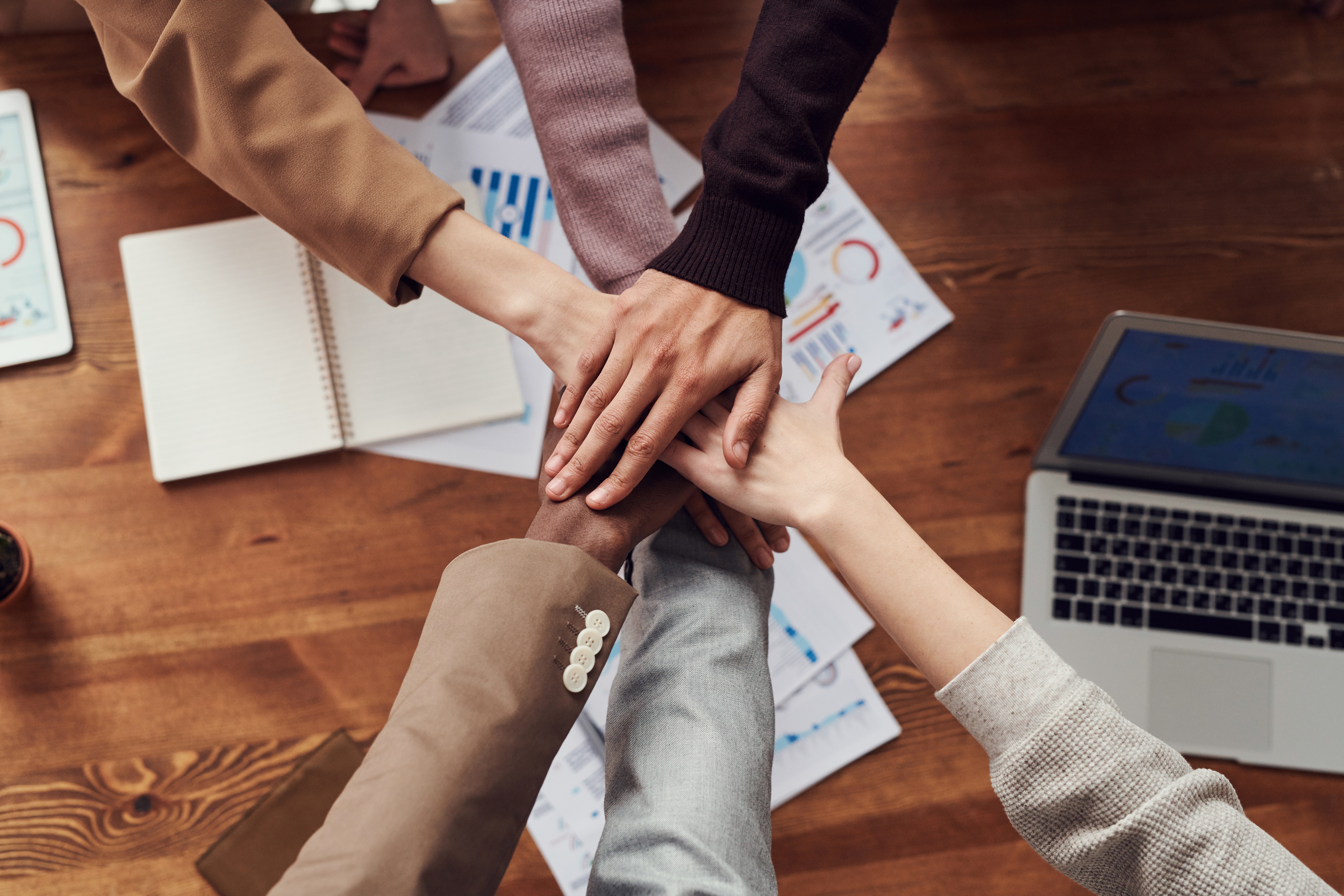 Team Work
Collaboration and team work is a major key to forward movement. throughout my career the best results have come from working together towards a unified goal.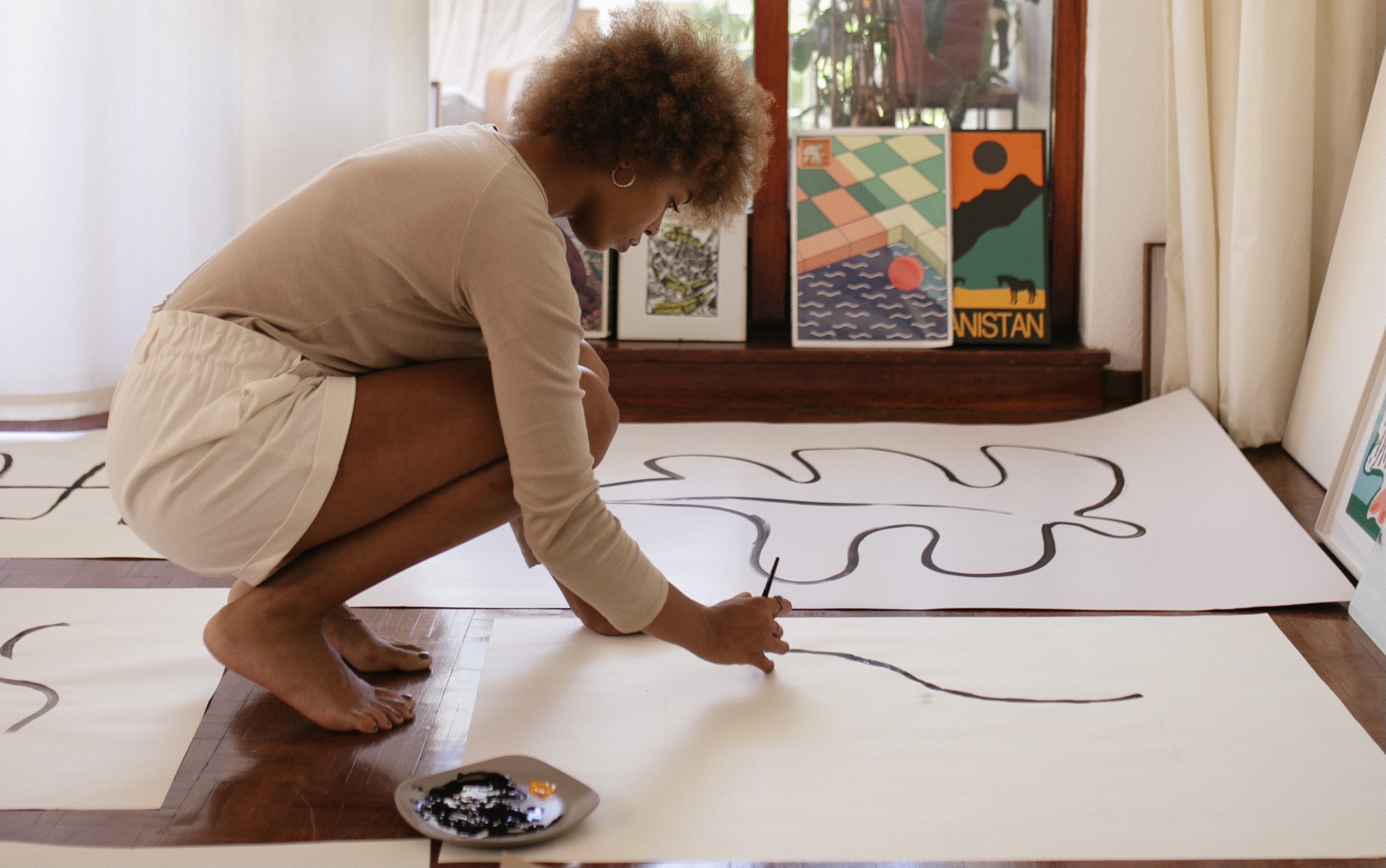 Creativity &Innovation
Exploring new options, taking a different path, and trusting your gut can lead to new creations that can have an amazing impact!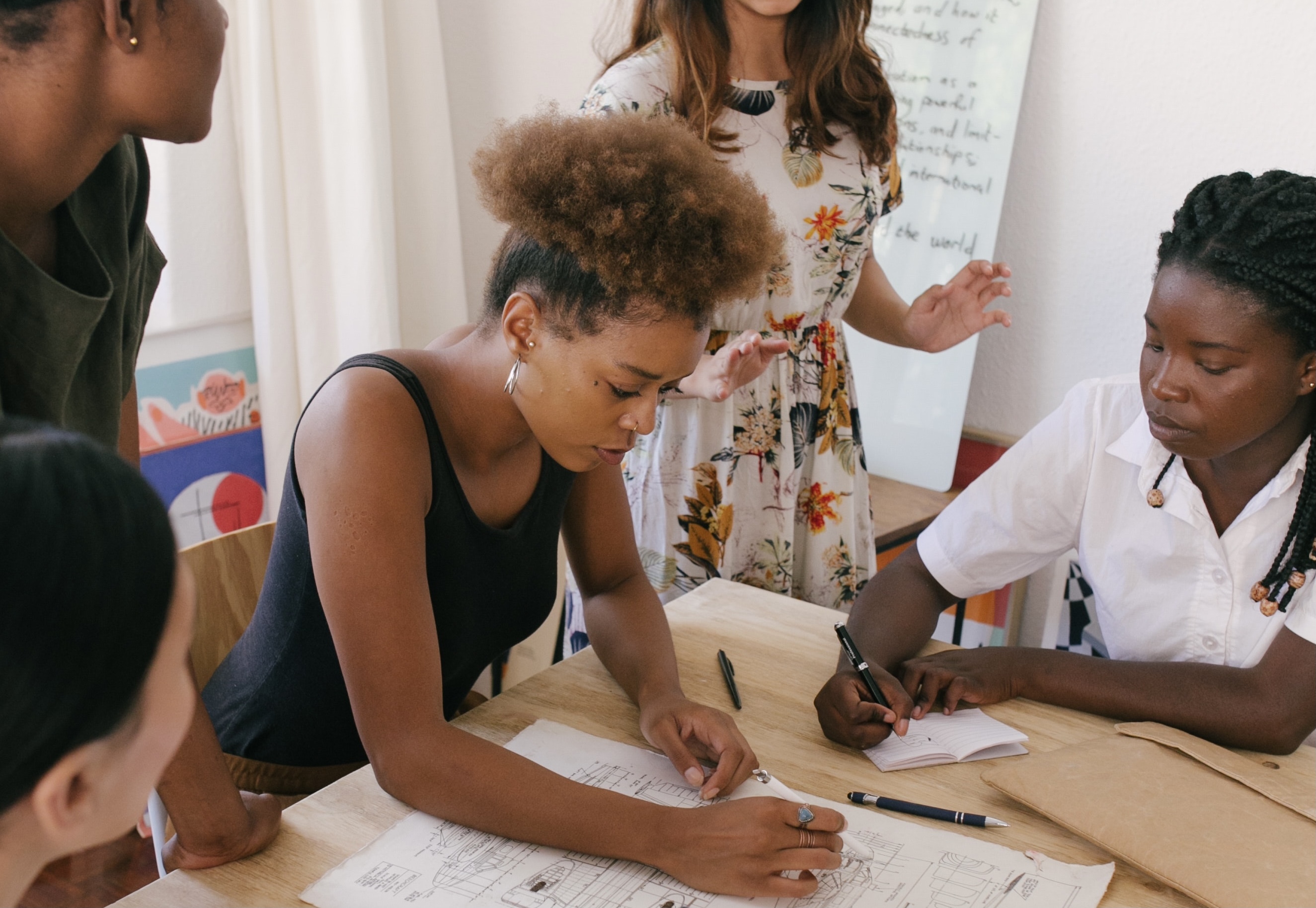 Problem Solver
It is important to have the courage to think outside of the box, as well a knowing when a technique is working. Being solution driven and work to seek those solutions as efficiently of possible.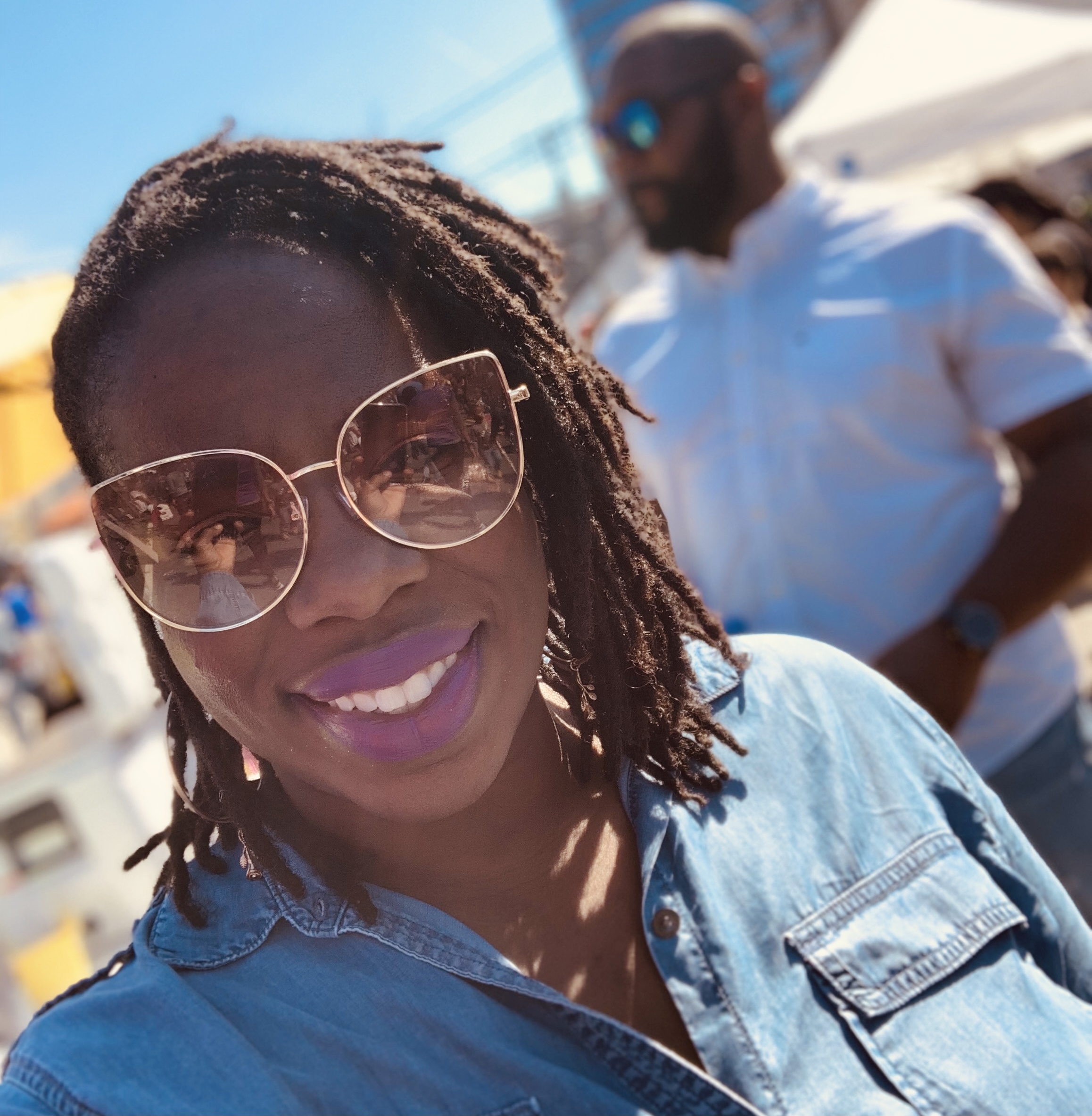 What I do when I'm not working
It is so important to try and develop a work life balance and as a wife, mother, and professional it is vital I remember to live in the moment. When I am not at work, I love spending time with my family and friends. That could include doing arts & crafts activities with my son, watching a movie with my hubby, cooking a delicious meal from scratch, or taking a walk at local park. I love to do lots of things and having great experiences is one of them!
Hobbies & Talents
I like to express my creativity through sketching and creating graphics for organizations who are looking to brand themselves through social media and organizational promotion projects. I also enjoy sewing, teaching, swimming, and being in nature. Take a glimpse into my work, hobbies, and experiences below!